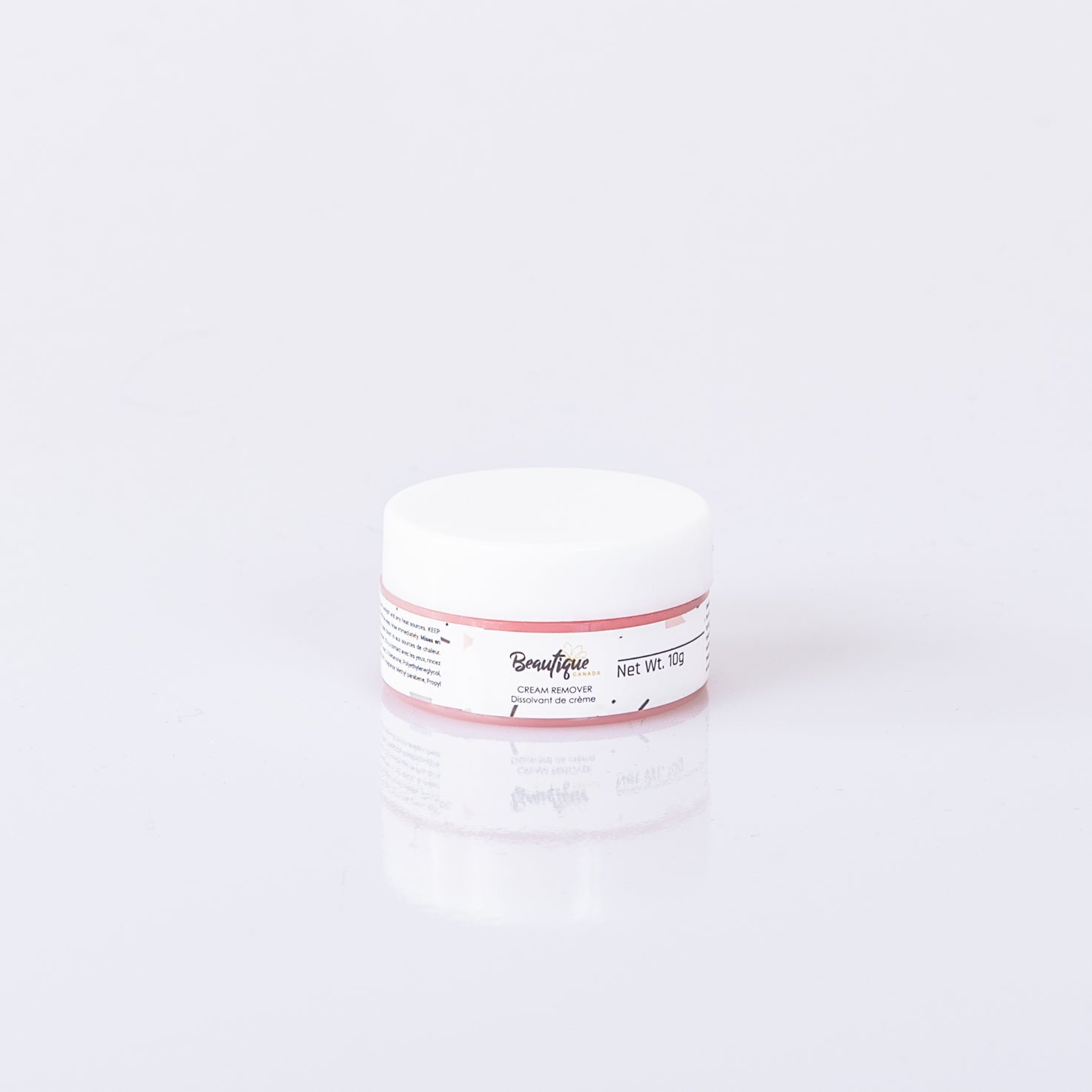 If you are like most of the lash world and have only ever tried Gel Remover, you NEED to try our Strawberry Cream Remover!
Cream remover is a lot more gentle than gel remover. Did we also mention it smells like strawberries!? This remover is used in much the same manner as gel remover, except it is thicker. It required a little more patience in application but is much more gentle and pleasant for the client.
Use: Place gel pads over the client's bottom lashes. Using a micro swab or similar, place cream remover towards the tip of the extensions and then gradually push it towards the base of the lash, getting as close to the base as you can without touching the skin. Leave sitting for 5-10 minutes and then use tweezers to gently pull at the tips of the extensions. If they don't slide off, add some more remover and repeat until all the extensions come off.