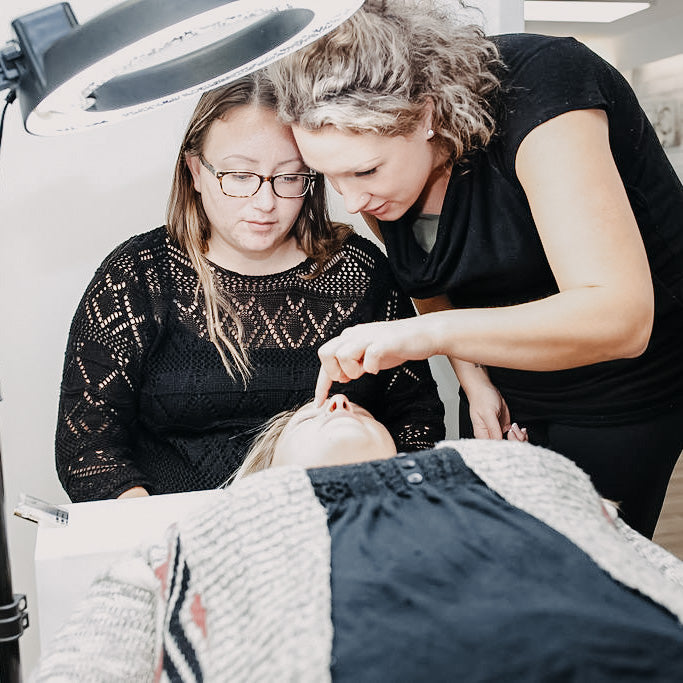 Are you feeling stuck in your business?
You want to grow but don't know the next steps to take?
Take advantage of a 60 minute 1:1 video coaching call with our owner and CEO Sam Clancy.
She can work with you on anything including but not limited to: 
 • Determining your ideal client
 • Branding 
 • Social media content creation 
 • Social media planning
 • Pricing
 • Package options 
 • Finding commercial space
 • Hiring Employees & Expanding
 • Taxes, Bookkeeping etc
 • Defining and prioritizing goals
 • Ways to set yourself apart from the competition
Value of $497
Just checkout and then we will be in contact shortly to schedule your zoom coaching call!