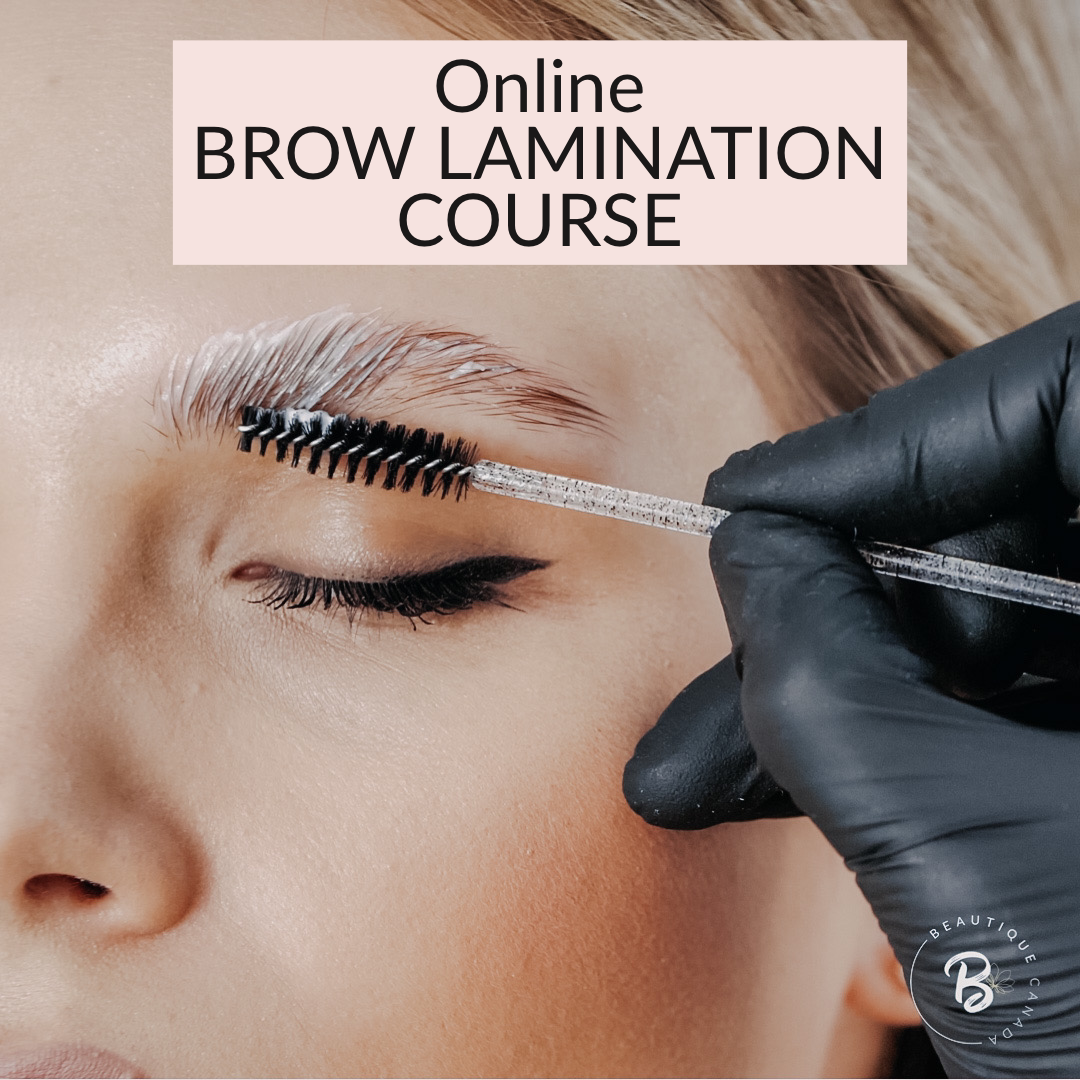 Online Brow Lamination Course
This online course will teach you how to do a brow lamination from start to finish plus everything you need to know about the products and equipment required, health and safety, consultations, contraindications, aftercare and more!
Available as a full course with Perk Up! Lash Lift & Brow Lamination or as a DIY course(access to online course materials ONLY).
At the end of the course, you will be required to submit before and after photos successfully of 3 models before certification is granted.